BUSINESS & FINANCE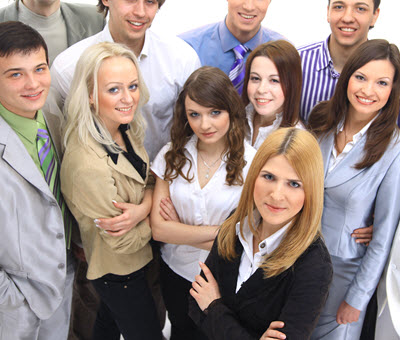 Are you looking for a course to help you gain promotion, seek a career in business or take the plunge and start your own business? Or perhaps you wish develop the skills of your team or staff?
There are a whole range of business and management courses available in North Notts for individuals and the self-employed, for new start businesses, SME's and large businesses too.
Find courses to teach leadership skills, finance, administration, human resources and law as well as training courses on sales & marketing, digital marketing, health & safety and general staff/employee training from approved providers, and much more.
Click here to search by map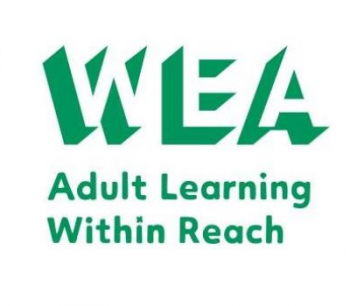 BUSINESS & FINANCE, Skills for Work & Life
If you have a business idea, this course helps you set up a new business, analyse your business ideas. The course covers business basics, marketing, writing for business and financial accounting.
...